Owing to its inorganic structure, silicone can withstand very high as well as very low temperature without significant deterioration. This material shows outstanding heat, UV, ozone, weather resistance. The versatility of Silicone Rubber, make it ideal selection for rubber components in various electrical, electronics, medical, healthcare, engineering and industrial applications.
Rubber Concept is recognized as one of the biggest manufacturer of Silicone Rubber products in Ahmedabad. Rubber Concept use Silicone Rubber to make various Silicone Rubber moulding products, which includes Gaskets.
Rubber Concept offers various types of Silicone gaskets, available from very soft (20 Shore A) to very hard (80 Shore A).
Moulded Silicone Gasket:
Based on application requirement, Rubber Concept select Silicone rubber grade to make Silicone moulded gaskets, and the same is further formulated to impart desired physical properties. Moulded Silicone Gaskets are manufactured in precision moulds under high hydraulic pressure. Rubber Concept mould gaskets using different types of silicone rubber, such as high hardness, high tear strength, Food Grade, FDA approved etc. The same gaskets can be available in customized finish and colour such as clear transparent, translucent, milky white, red, blue, black, grey etc. These gaskets can be available with adhesive backing (PSA) Rubber Concept also manufacture lonmg length/endless gasket from silicone rubber.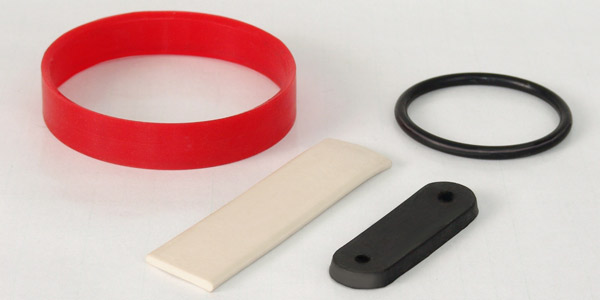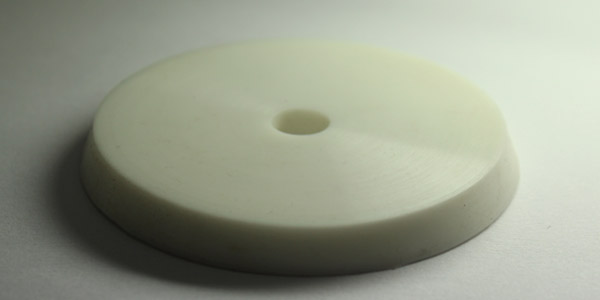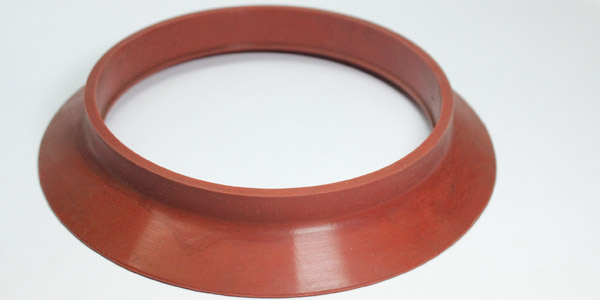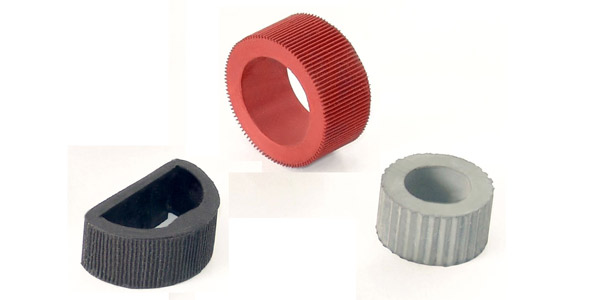 Silicone Die Punch Gasket:
Rubber Concept also manufacture die punch gasket, made from Silicone sheet. Rubber Concept manufacture all different types of Die-punch silicone gasket by using precision Dies, made on CNC controlled machines to control tight tolerances. Rubber Concept supply Die-Punch Silicone Gaskets with or without PSA (Pressure Sensitive Adhesive) backing.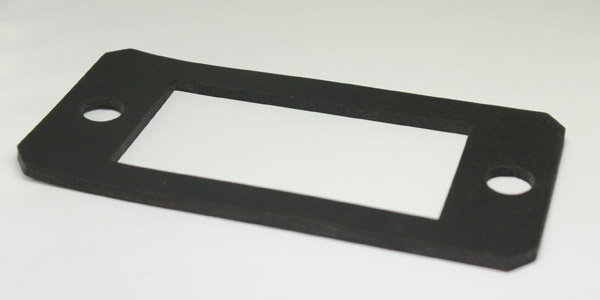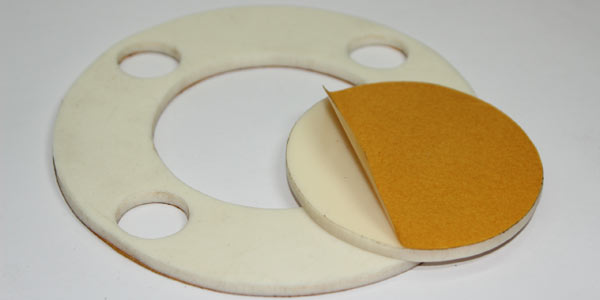 Silicone Sponge Gasket:
Rubber Concept specializes in supplying Silicone foam gaskets. Silicone Sponge are used in the applications demanding high compressibility. These are available in continuous length in close dimensional tolerance. Silicone sponge gaskets can be available with PSA (Pressure Sensitive Adhesive) backing.