Foam is a polymeric product that has been manufactured with foaming agent, which creates air-filled structured matrix. Air entrapment inside the foam serves various purposes such as insulation, elasticity/flexibility, shock-absorption (cushioning) etc. Depending on the types of polymer used, Rubber Concept foams can be classified as,
Polyurethane foam
Nitrile foam
EPDM foam
Crosslinked PE (XLPE) foam
Rubber Concept foams can be very well used across different technical application:
Polyurethane foam for Acoustic insulation
Polyurethane foam for thermal insulation, gasketing etc.
Nitrile foam for Thermal Insulation
EPDM foam for Gasketing
Cross-linked PE foam (XLPE) for Gasketing and general-purpose
Based on customer requirement, Rubber Concept supplies foam both in sheet form and as well as ready size gaskets. Rubber Concept also supply foam with various types of coating, such as adhesive, aluminum, PU film etc. Please find detail of each foam in respective section.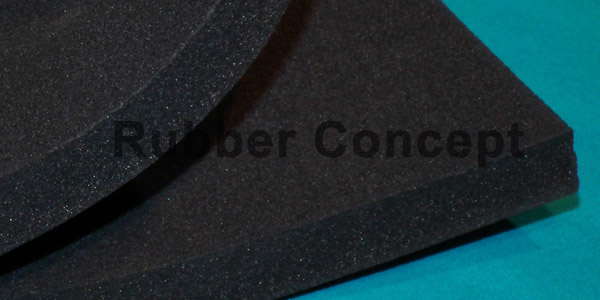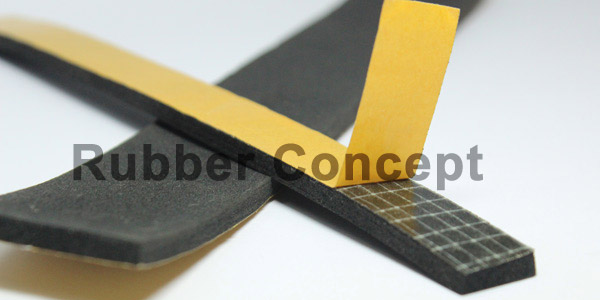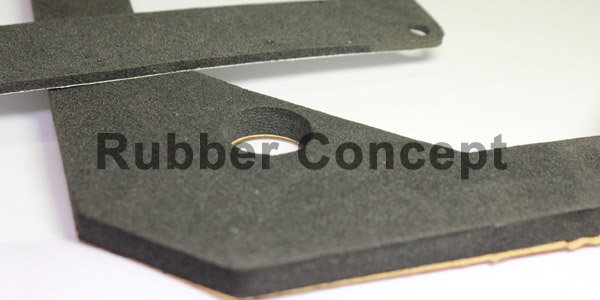 ---
Tags: Rubber Foam, Crosslinked foam, PE Foam, EPDM Foam, Silicone foam, Nitrile foam, Polyurethane (PU) foam, Gasket, Acoustic insulation, Thermal Insulation
Materials: Crosslinked PE foam, EPDM foam, Silicone foam, Nitrile foam, Polyurethane (PU) foam