Apart from regular rubber applications, there are so many engineering areas, where rubber is used for flexibility, cushioning, leakage protection, and many other purposes. Compared to other metal processing, rubber is very easy and cost effective solution, so designers often design non-standard rubber components to meet their requirements.
Rubber Concept offers various solutions to make customized rubber components to OEMs and other users. These services include:
Product design, based on the application
Mould design and engineering assistance.
Reverse engineering from existing parts
Material selection assistance
Develop, verify customer specification
Rubber Concept can develop almost any design, any material rubber component, based on the application or drawing or sample.
Rubber Concept can develop rubber components from any of the following rubbers:
FKM (Viton) Rubber
Polyacrylate (ACM) Rubber
Hypalon Rubber (CSM)
Carboxylated Nitrile (XNBR) Rubber
EPDM Rubber
Butyl Rubber (IIR)
Natural Rubber (NR)
Silicone Rubber
Epichlorohydrine (ECO) Rubber
Nitrile Rubber (NBR)
Chloroprene (Neoprene) Rubber (CR)
Polyurethane (PU) rubber
Styrene Butadiene Rubber (SBR)
Thermoplastic Rubber (TPR)
Custom Rubber Moulding Images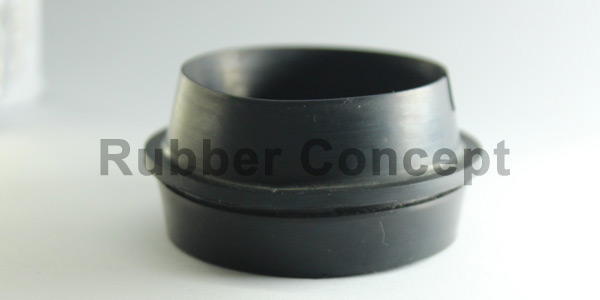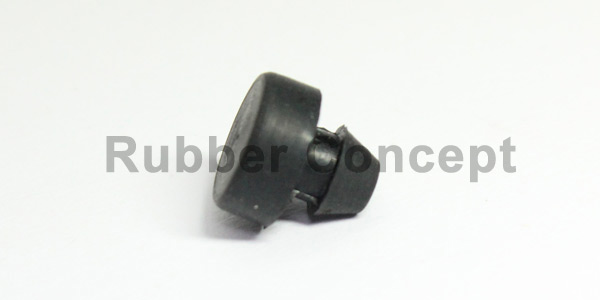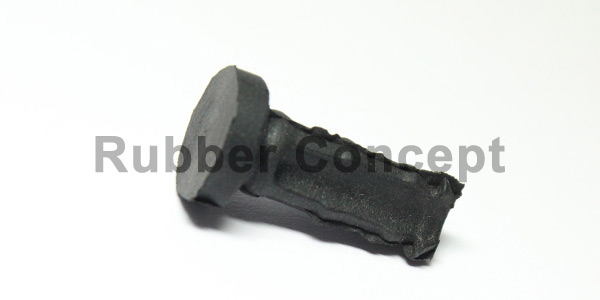 ---